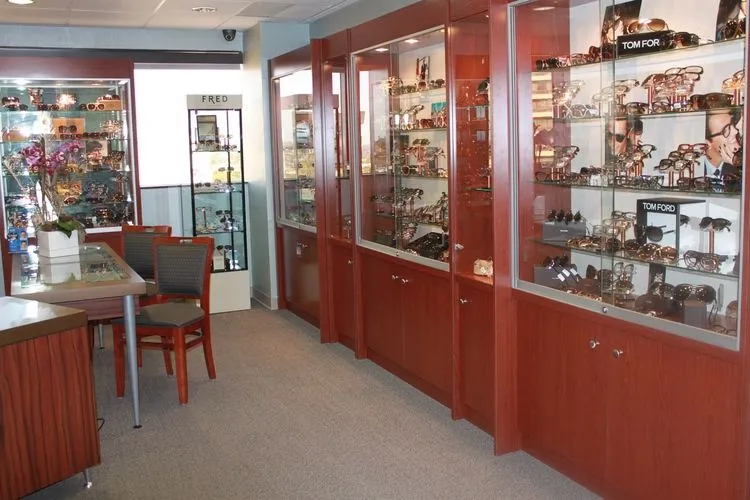 Sacks Optical Boutique provides clients with access to the most exclusive designers and the latest lens technology. We deliver unparalleled customer service and industry expertise.
Sacks Optical Boutique offers the latest lens technology including digitally surfaced Shamir Autograph Intelligence, Varilux X Series and Varilux Physio Enhanced Progressive lenses that allow clients to see at near, intermediate, and distance. Groundbreaking technologies underlie the extraordinary benefits of new Shamir Autograph Intelligence and Varilux X Series lenses that virtually eliminate the "swim effect" that some progressive lens wearers experience during dynamic visual tasks. We also offer Crizal and Glacier protective coatings to help eliminate glare, scratches, and smudges on the lens.
Contact Sacks Optical Boutique today to discuss your eyewear needs with our experienced optician and fashion eyewear consultant, Chris, at (310) 275-1676 .
Sacks Optical Boutique currently carries the following eyeglass and sunglass designers: Barton Perreira, Bevel, Blac, Blake Kuwahara, Cutler and Gross, Dita, Harry Lary's, Kingsley Rowe, Lindberg, Matsuda, Oliver Goldsmith, State Optical, Thierry Lasry, Thom Browne, and Rolf Spectacles.